Castel Tirol

Built in the 12th century, this quickly became the very symbol of the surrounding region (to which it gave its name, Tyrol). It was the residence of the Counts of Tyrol until 1363, when the last surviving heir gave up her title and handed over all her possessions to the Habsburgs. Completely restored, it now houses a great museum. The hamlet of Castel Tirolo is just outside of Merano and can be reached by car, or by bus from the station. From there it is a pleasant half-hour walk to the castle.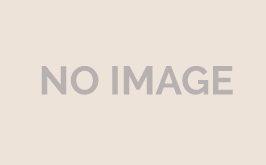 Here a picture of the courdyard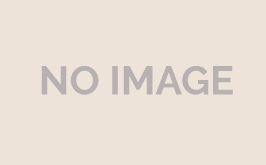 INFORMATION

Castle Tyrol: South Tyrolean Museum of History
Tel. 0473 220221, Fax 0473 221132, E-Mail: info@schlosstirol.it, www.schlosstirol.it
Opening hours:

from March to December
from 10 a.m. to 5 p.m.
and from 1 to 31 August until 6 p.m.
Closed on Mondays

Museum visits in German and Italian (booking not required):
German 10.15 a.m. and 2.00 p.m.
Italian 11.30 a.m. and 3.15 p.m.
English: by arrangement
Architectural and art-historical tours: a tour through the museum giving details of the history of the region and its architecture as well as the artistic treasures of the castle.
Prices
Adults 7,00 €
Family ticket
(two adults and children under 14 years of age) 14,00 €
(one adult and children under 14 years of age) 7,00 €

Senior citizens (over 65 years) Groups (min. 15 people) 4,90 €
Pupils, students up to 27 years 3,50 €
Schoolgroups 1,50 €
Children up to 6 years free
Extra charge for guided tours per person 2,00 €
Extra charge for guided tours per student 0,50 €


Attention: changes are possible regarding opening hours, guided tours and prices.
---

©2000 DorfTirol.com All rights reserved.